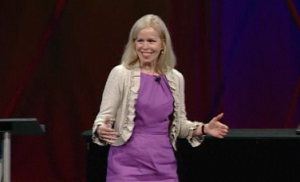 If you would like to talk with Emily about speaking at your event or your church, please contact her directly at EmilyColsonMinistries@gmail.com
Or follow this link to reach her on facebook.
To watch Emily and Chuck Colson speaking at Willow Creek Church, please follow this link.
I'll be adding my speaking engagements here soon. Thanks for your patience!